Women's Ministry
The Women's Ministry is designed to help women connect relationally and grow spiritually.
Get Connected
Women's Ministry
The women at Holmes Road are active in each other's lives and in the life of the church. They are involved in most of the ministries at Holmes Road in one way or another. There are, however, some ministries that are just for them.
​
Ladies Only Classes
On Sunday morning, one of our adult classes is for women only. They meet in the East Wing of the building for about 45 minutes after worship has ended for prayer and Bible study.
Blessings Clothes Closet
This ministry is aimed at supplying clothing for those students
enrolled in HopeWorks and the community. This ministry has
been a huge blessing to the HopeWorks students as well as our
Holmes Road members.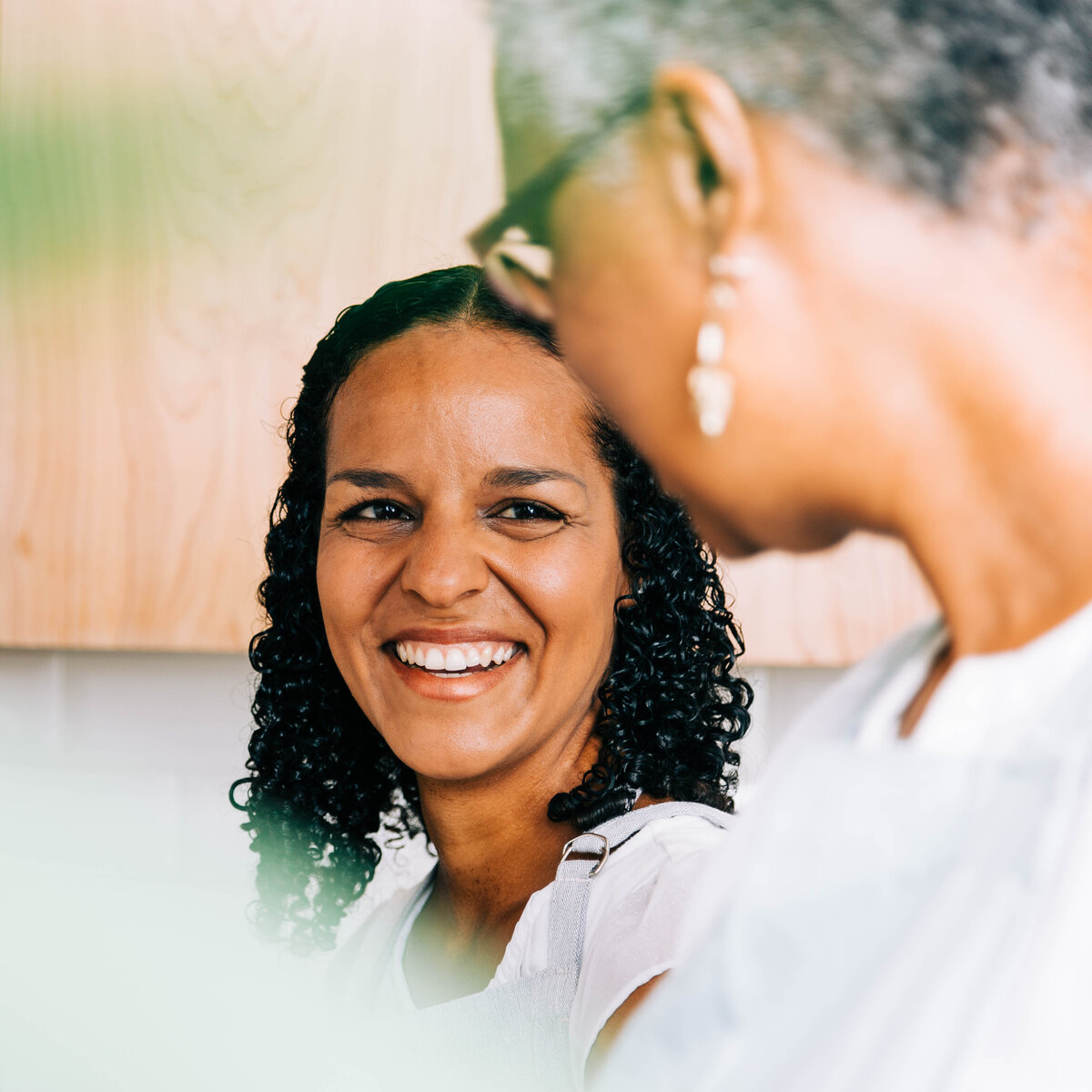 Heartfelt Friends
Heartfelt Friends, is a Titus 2 women's mentoring ministry
designed for the older women to develop closer relationships
across generations among the women in the church and to
deepen their relationship with Jesus Christ. Heartfelt Friends
is for women of all ages and stages.
Ladies Prayer Breakfast
The prayer breakfast or brunch is an opportunity for the
women of our church to meet with like minds and focus on
God. It is a time to uplift and encourage. In numbers, we
petition God on behalf of the church, our families, and our community.
Ladies Retreat
The HRCC Ladies Retreat is an event for women ages 18 and
older. It is a time for fellowship with a focus on worship,
relaxation, reflection, and fun. Ladies are encouraged to stay
over and enjoy some personal time and group time.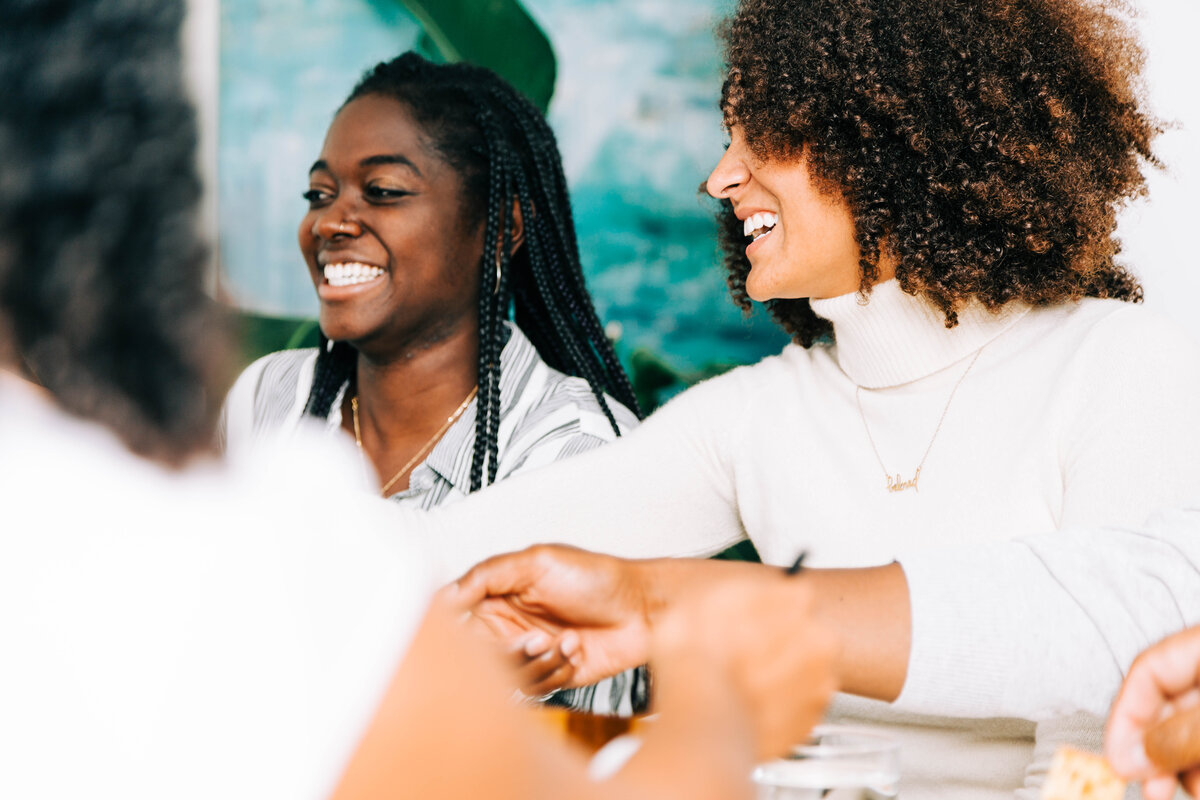 My Sister's Keeper
The vision for the ministry is to influence and teach our younger sisters how to be each other's "keeper". Our experiences can continue to be used to improve the lives of women across diverse cultures and continue to provide a platform for all.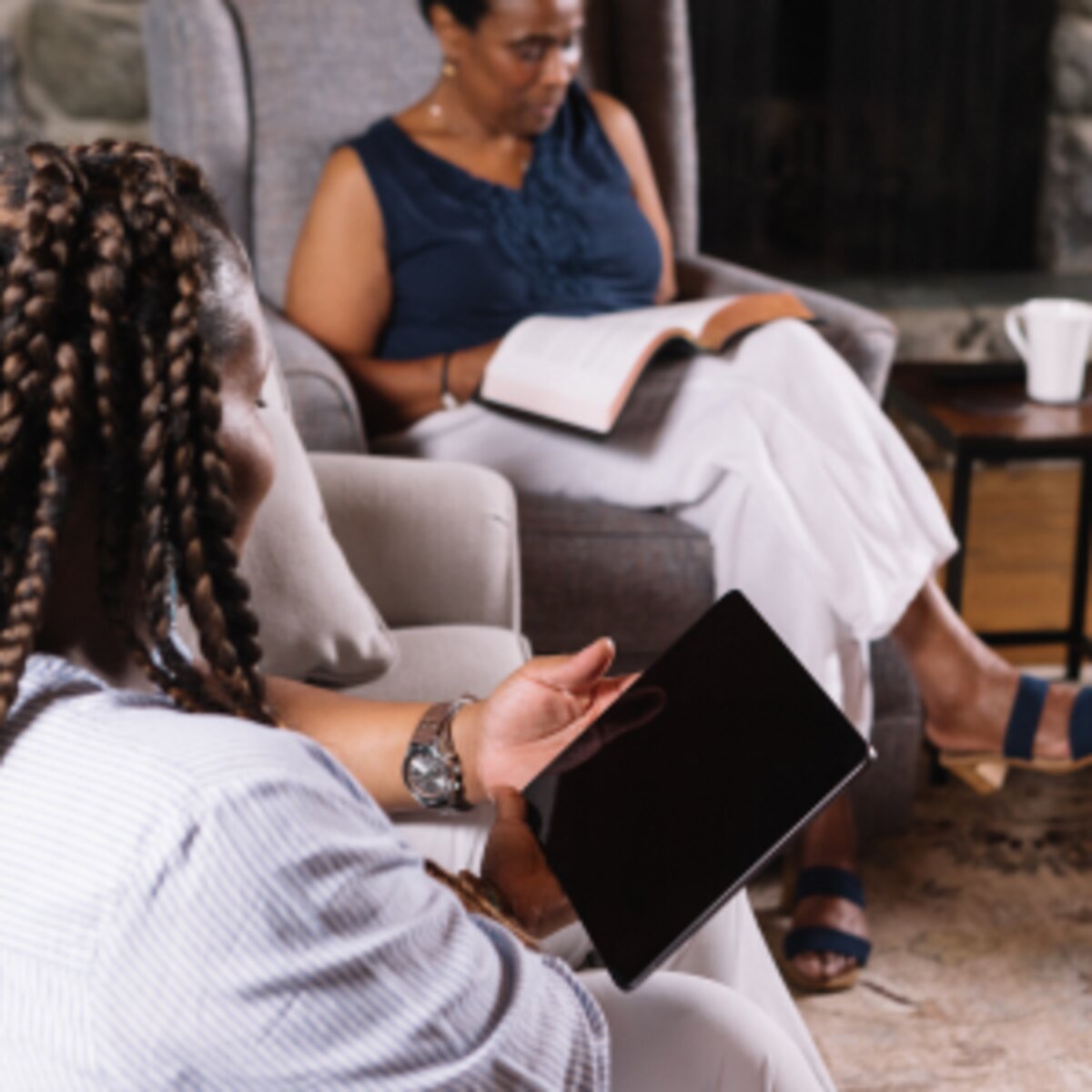 Secret Sisters
Secret Sisters is a means of connecting and bonding with other ladies in the Holmes Road congregation, that you may want to get to know better, by secretly sending encouragements to the sisters in the form of cards, scriptures, gifts, etc.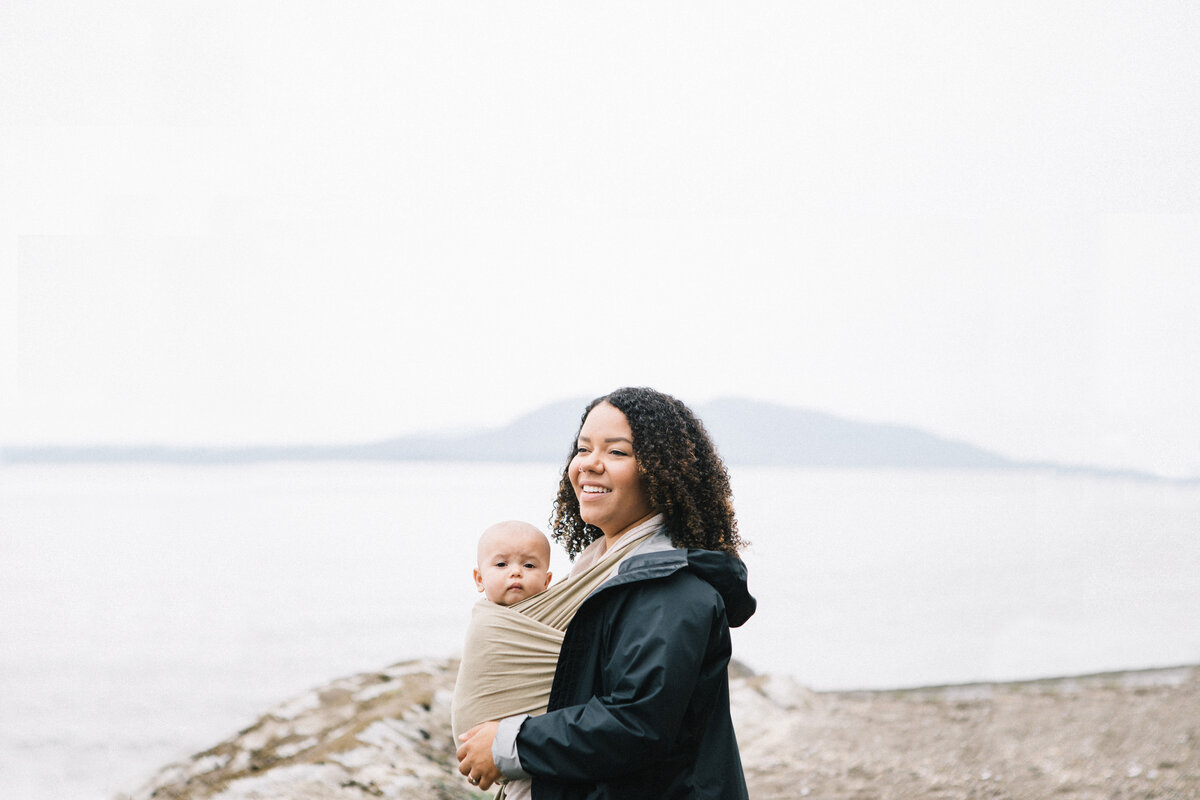 SMUUG
(Single Mothers United Under God)
The mission of SMUUG is to assist with "empowering single
mothers, and their children by providing hope, support, and
resources so that families can become self-sustaining and
thrive".
Wedding and Baby Showers
The shower committee tries to provide a shower for the first
baby born at Holmes Road, and for the first marriage of a
member.
The Women's Ministry is designed to help women connect relationally and grow spiritually.
Get Connected