Take Some time to study God's word!
The best way to draw near to God is through prayer and reading the Bible every day.


God delights to have a relationship with us. The more we intimately know Him, the better life can be.
Bible Gateway
A Bible available online and by app. Pick a reading plan, find commentaries and other resources, read the Bible in the translation you prefer.
Start Reading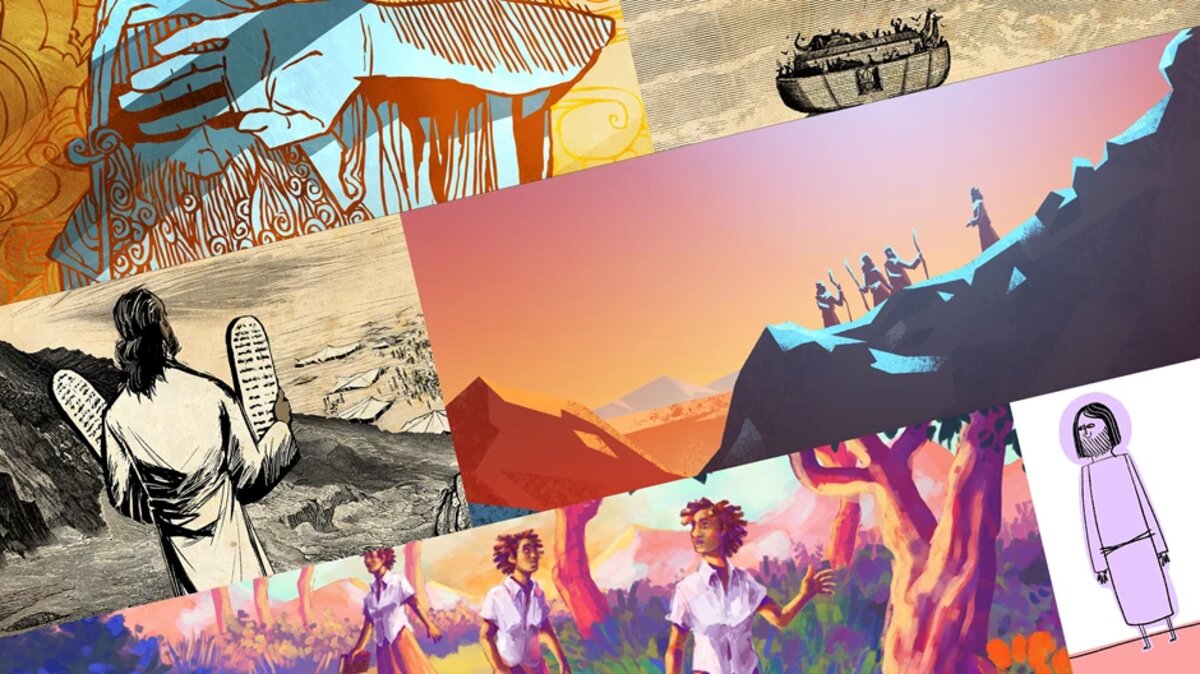 The Bible Project
A media project to help people everywhere experience the Bible as a unified story that leads to Jesus.
Get Started
The Christian Chronicle
An international newspaper for Churches of Christ
Start Reading
Apologetics Press
Apologetics Press is a non-profit, tax-exempt organization dedicated to the defense of New Testament Christianity.
Start Reading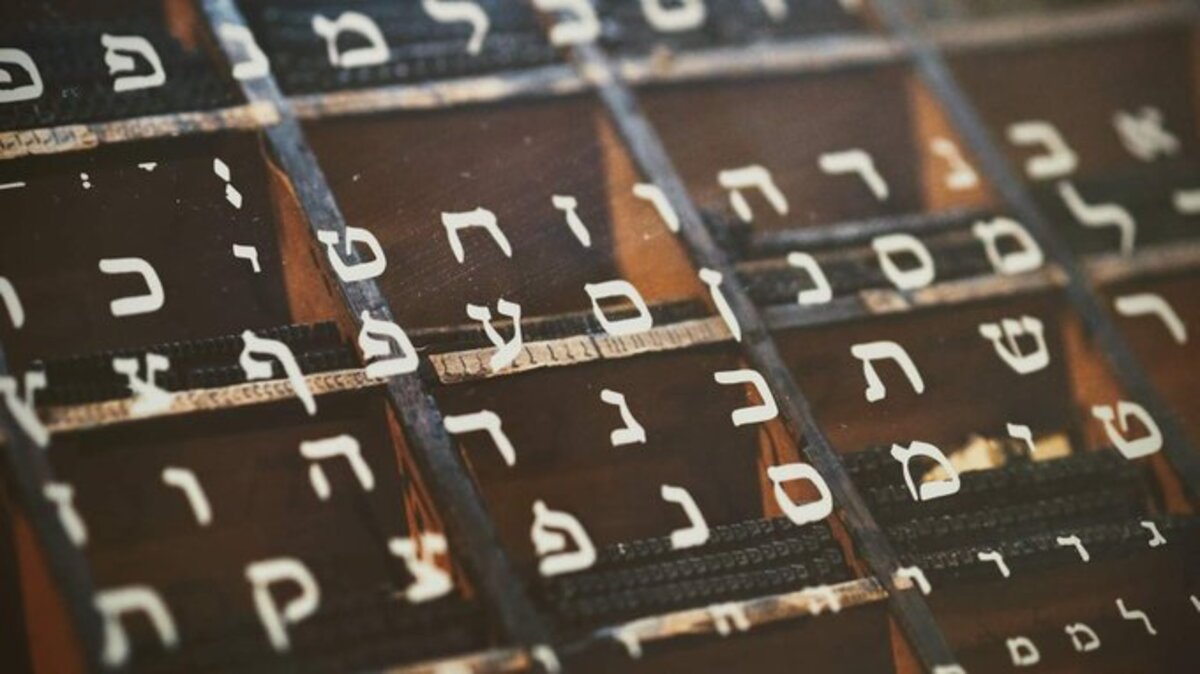 Learn Hebrew
You can learn Hebrew "from scratch" or review the basics.
Click Here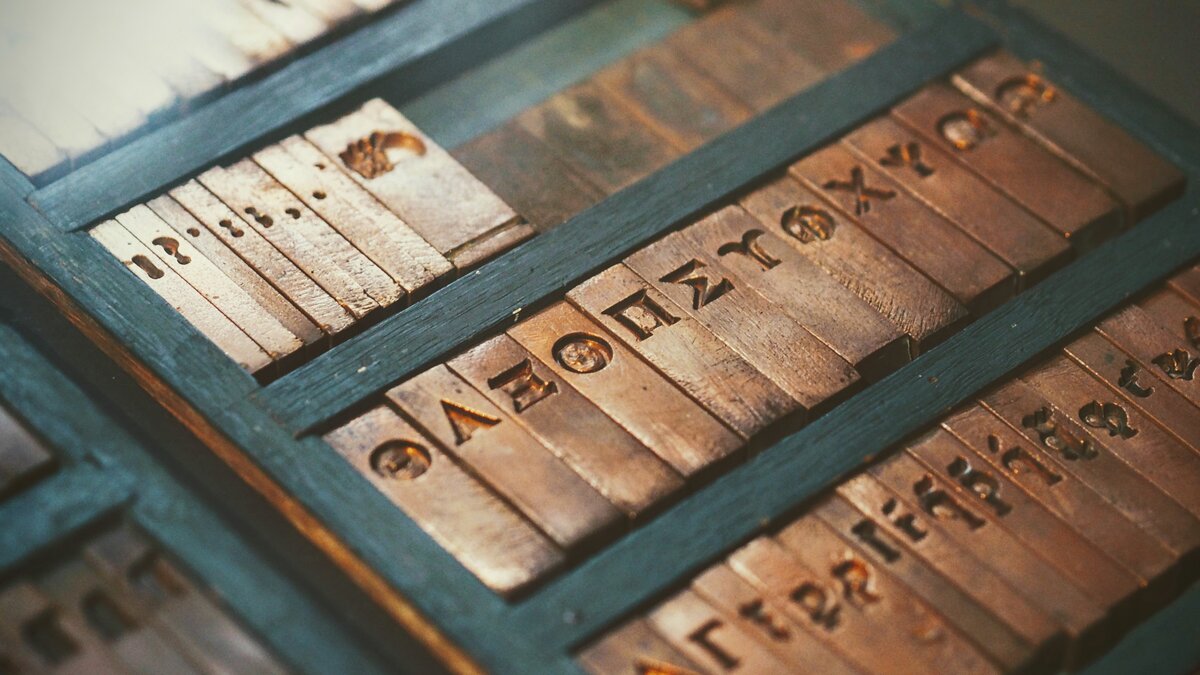 Learn Greek
You can learn Greek "from scratch" or review fundamentals.
Click Here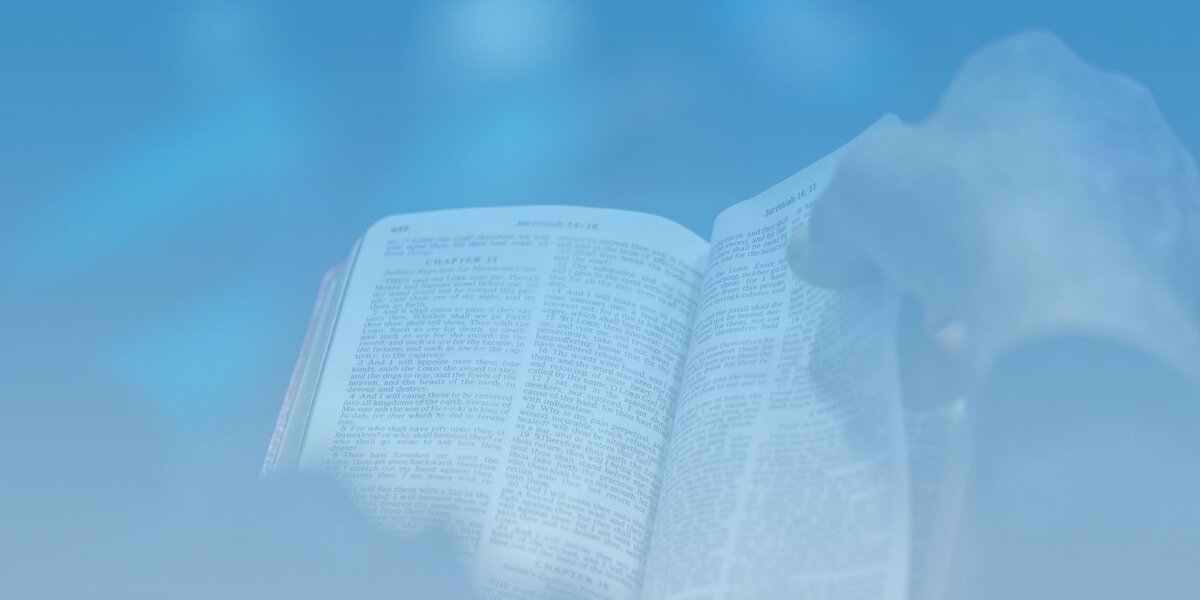 Blue Letter Bible
Original language study tools to aid in your study of God's Word.
Click Here